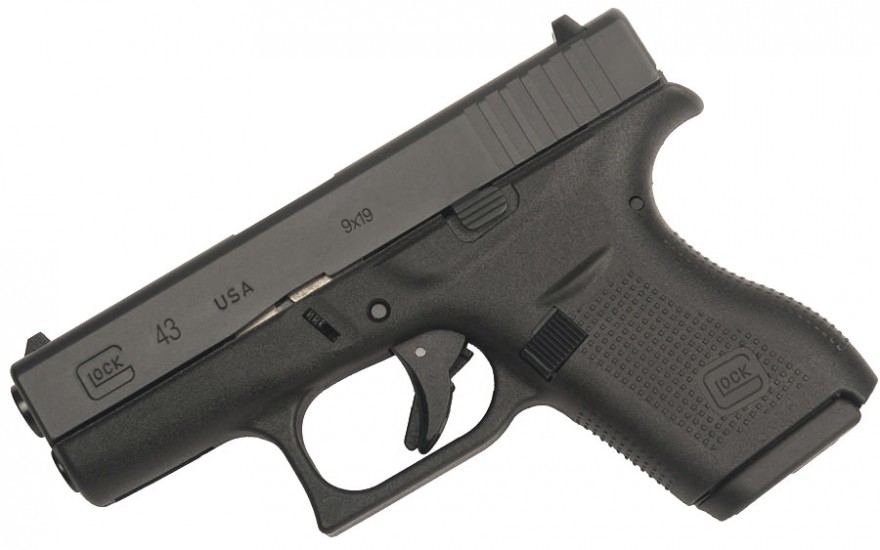 Now Accepting Orders for all compatible model under Available Products
Glock has rolled out the long-awaited Single Stack 9mm Glock 43.
We support this pistol for all our full-size, Mini, OWB and IWB holster, and AIWB holsters.
If you you are looking for a Glock 43 kydex holster or custom kydex holster for the Glock 43 we have you covered.